Your Key to Home Ownership in Costa Rica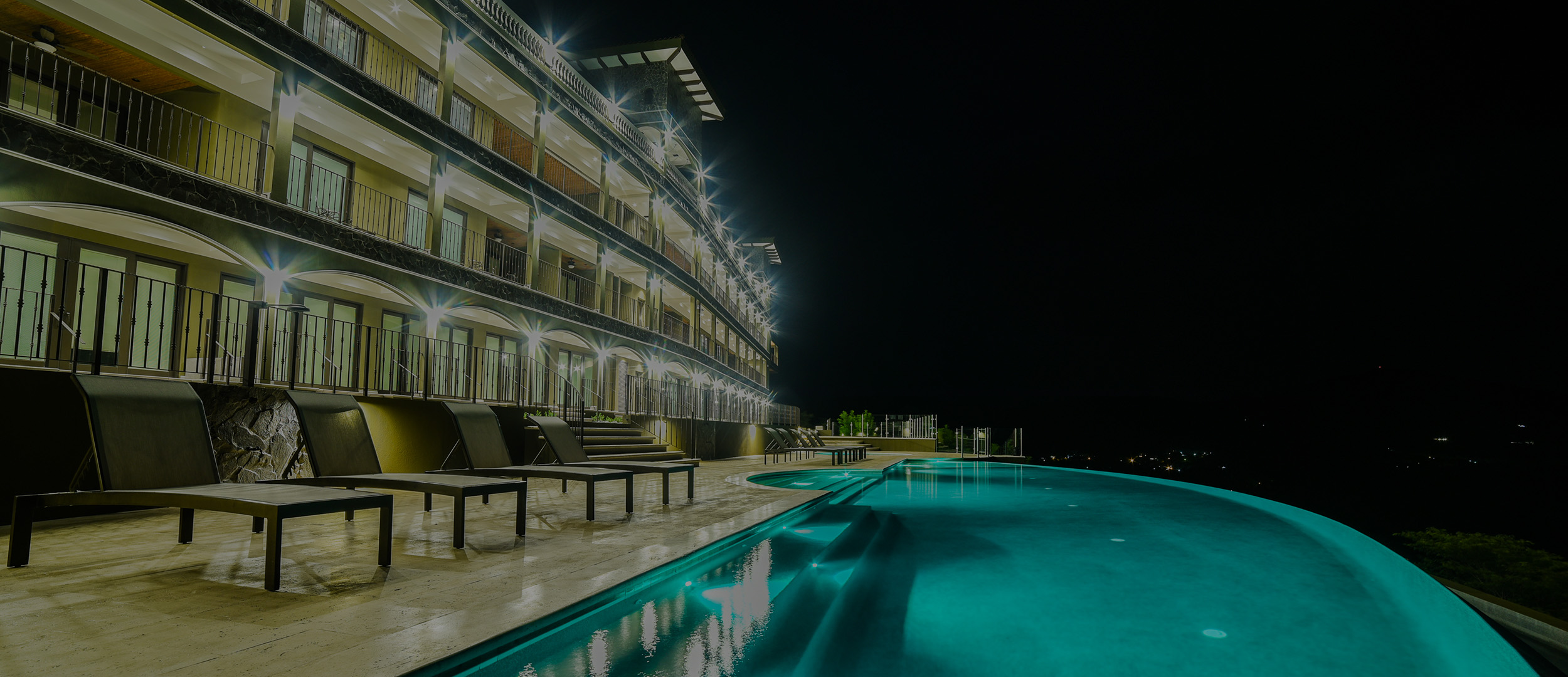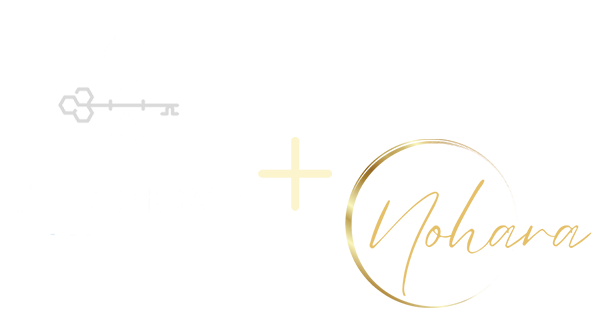 Nohara Estates Costa Rica are inviting THIRDHOME members to experience Pura Vida with fractional home ownership in Nohara Fractional Residences, Costa Rica.

Choose from Fee Simple Fractional Real Estate or a Luxury Private Residence Club.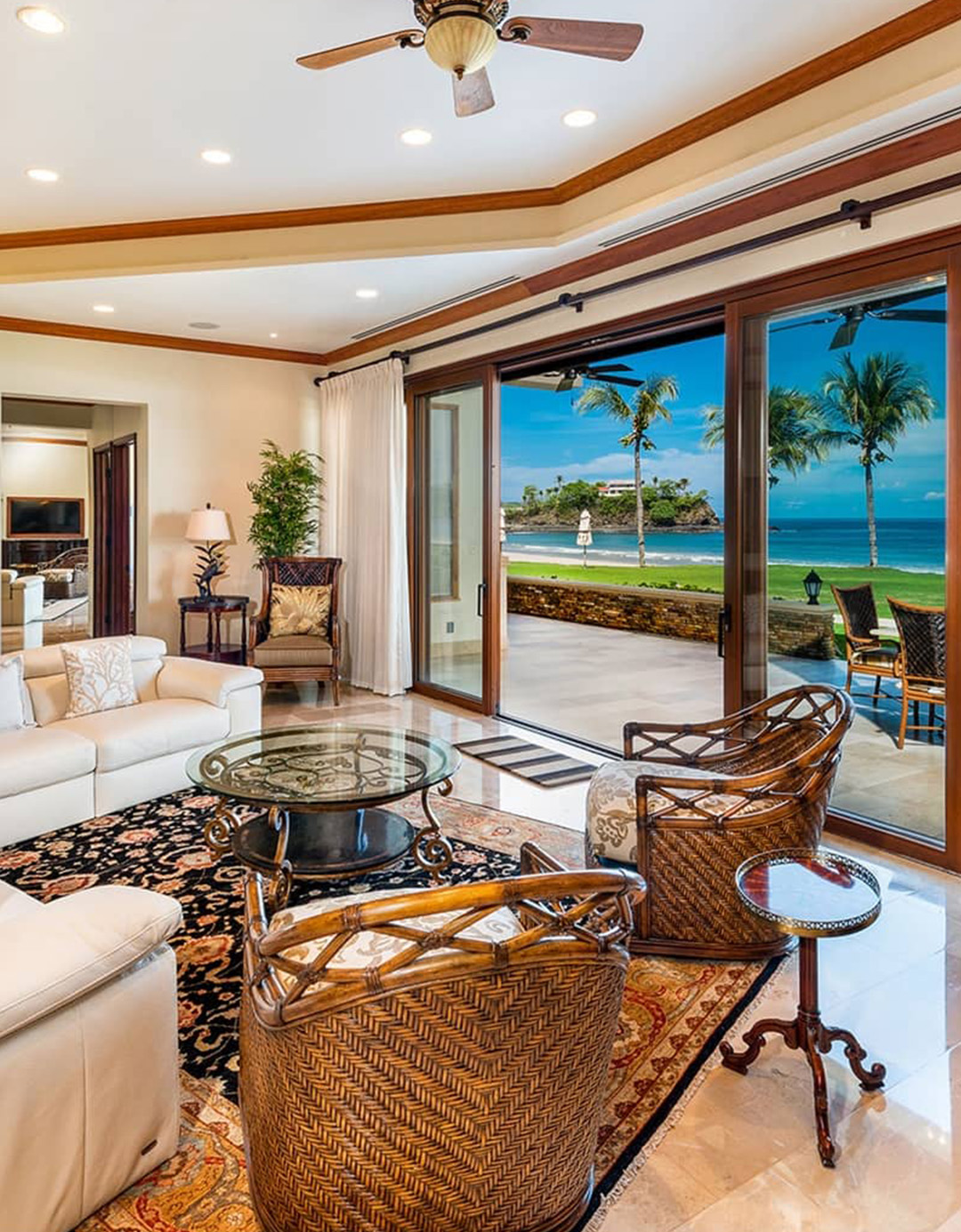 Come experience


la pura vida

Costa Rica offers more than just lovely scenery - this country is steeped in an extremely rich history and boasts a community-focused lifestyle that is rare in much of the world and draws top world investors from every country.

In Costa Rica, you can wake up to the sound of howler monkeys or toucans chatting with each other, learn about how Costa Rica with only 0.03% of the world's land surface, has approximately 5% of the biodiversity


Your own slice


of paradise


Here, like-minded families share ownership of luxurious private residences and enjoy abundant, flexible, and pampered Costa Rican escapes throughout the year.

Each residence boasts stunning views of the Pacific Ocean, fully furnished and accessorized. You can purchase one week up to six months to suit your family's needs. Ownership starting at $59,900, contact us today.