Your own slice of paradise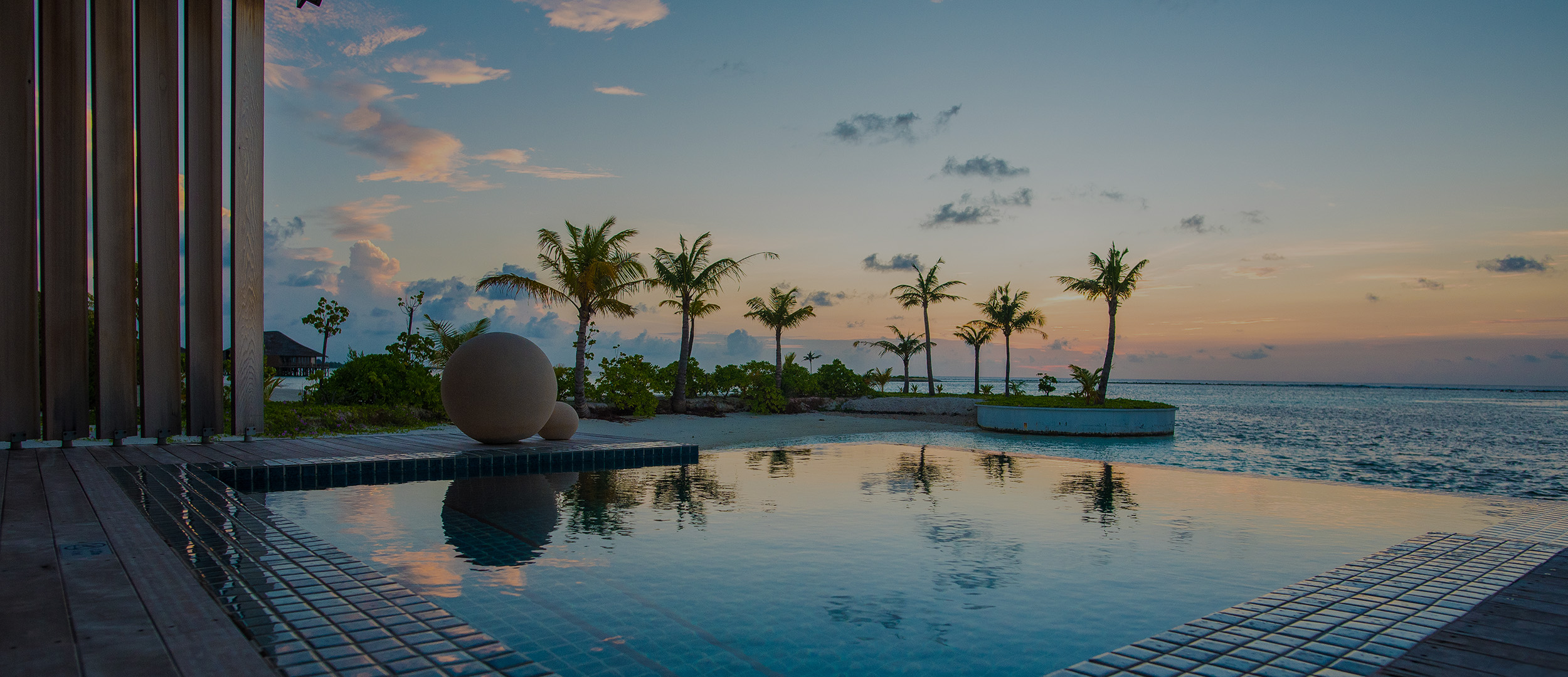 Fractional real estate ownership is once again gaining steam as the fastest growing form of second home ownership in the U.S. and abroad, particularly in destinations such as Costa Rica.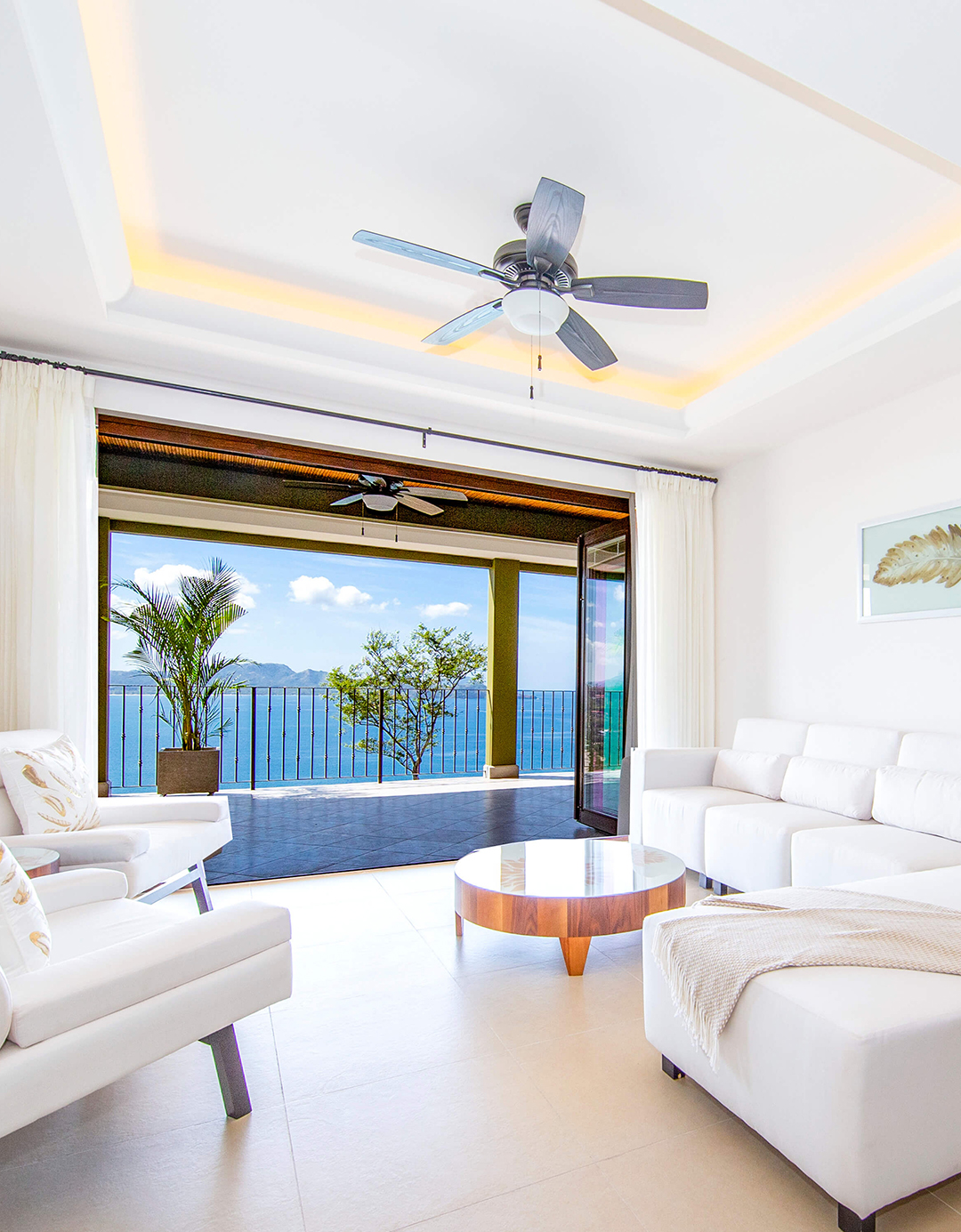 Your Second Home

Awaits You!
Nohara Estates, Costa Rica, has expanded its offerings to include: Nohara Fractional Residences, with opportunities in Fee Simple Fractional Real Estate or a Luxury Private Residence Club, in Costa Rica.

Here, like-minded families share ownership of luxurious private residences and enjoy abundant, flexible, and pampered Costa Rican escapes throughout the year.

Each residence boasts stunning views of the Pacific Ocean, fully furnished and accessorized. You can purchase one week up to six months to suit your family's needs. Ownership starting at $59,900, contact us today.
Live the dream


in Costa Rica
Many people wonder, what is fractional ownership and why is it called the smarter way to own a vacation home? The short answer: You buy into a luxurious vacation home or beachfront villa at a fraction of the price, and it's available for you to use about as much as you would like.

Costa Rica is rising up the list of the world's top travel destinations thanks to its outstanding natural beauty and reputation for eco-tourism. Costa Rica offers you a lifetime of carefree and luxurious experiences. The diversity of ownership opportunities are as diverse as the Costa Rican wildlife it is a part of.

The 99% renewable energy grid, one of five Blue Zones of the World, robust internet infrastructure, solid healthcare, natural and organic food sources, one of the safest countries on the planet, and popular destination for diversification of assets, has lead to steady real estate growth for over 30 years.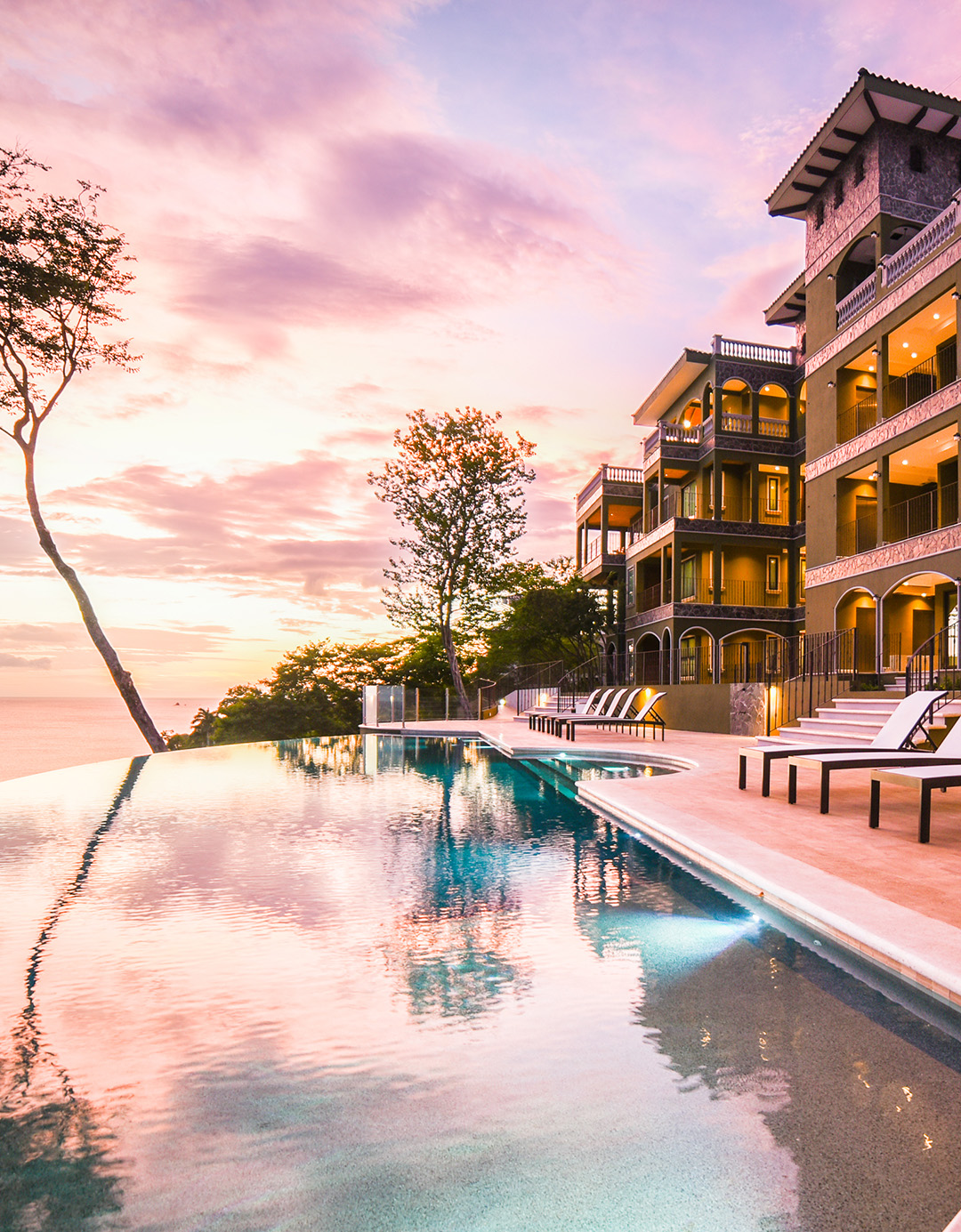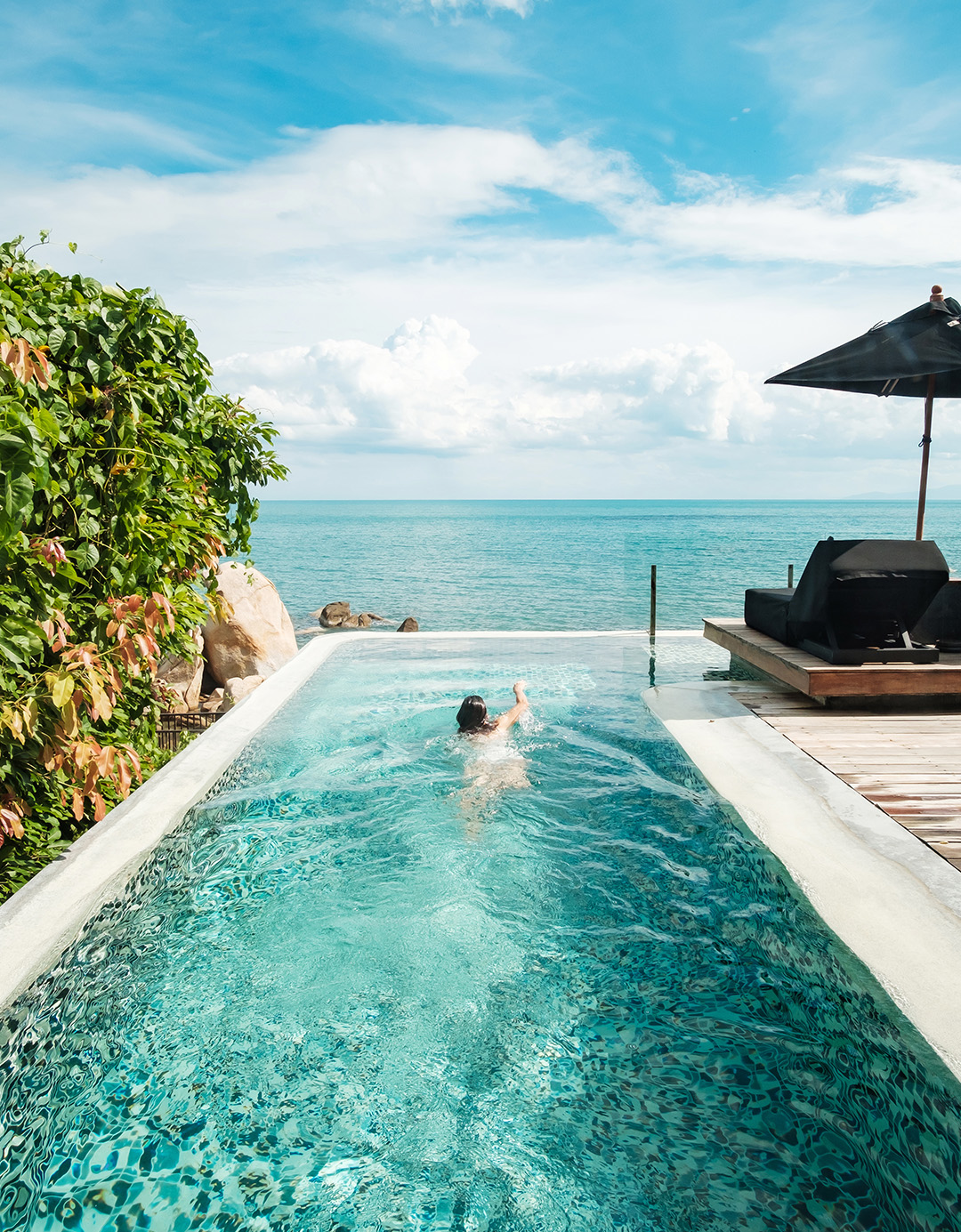 Leverage your luxury


home investment
Founded in 2010, THIRDHOME is the world's largest luxury-only private network of luxury homeowners. Members can trade the unused time in their luxurious holiday home to travel to a different destination around the world.

We are proud to announce our partnership with THIRDHOME, giving our owners an extraordinary worldwide travel component with access to over 15,000 multimillion-dollar homes and resorts worldwide and unmatched travel flexibility.

As part of your ownership, NFR Managed Properties are eligible to be added to the THIRDHOME network. All that's left for you to do is apply to become a member and reap the benefits of this great partnership!
A Worldwide Turnkey Solution
There are over 1,700 destinations available and 15,000 luxury homes to choose from. It's safe to say you never have to holiday in the same place twice! Whether you enjoy luxury resorts or private residences, you will have your pick among the world's high-end properties.